Weigh-In-Motion (WIM) systems are used for permanent monitoring of vehicle weights on road traffic. They provide end users such as highway authorities, police agencies and road concessionaires with accurate measurement data for statistical purposes, infrastructure maintenance planning, overload monitoring and collection of toll fees.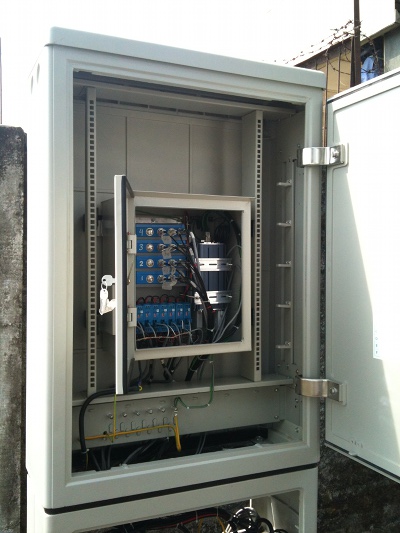 WIM Road Side Cabinet
Each imc measurement system is used to independently analyse the traffic weight data for number of lanes. This is made possible by powerful independent multiple triggers from imc Devices. Each lane traffic data is calculated independently from the adjacent lane. 
Measurement systems are designed to withstand extreme temperatures (-40 to +85 Degree C) and extreme humidity (condensation permitting systems).
Complete with self start, autosave on power fail, removable flash memory, the devices function themselves without having to be connected to a computer. Ethernet TCP/IP is all it needs for the device to send the weight data to the remote server once a vehicle passes by.
There are two WIM application fields, Highways and Toll gates. Systems at freeway speeds measures weight of the vehicle dynamically for statistical purposes. Systems at Toll collection gates need accurate weight measurements at slow or stopping speeds, to calculate toll charges, or to protect the road by taking the vehicle off the road.
We provide variety of interfaces to highway tolling system software.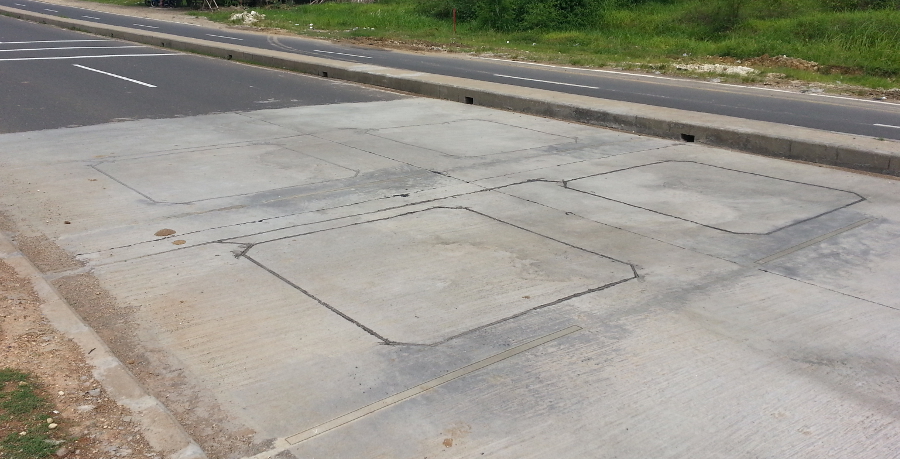 WIM Installation on Concrete Pavement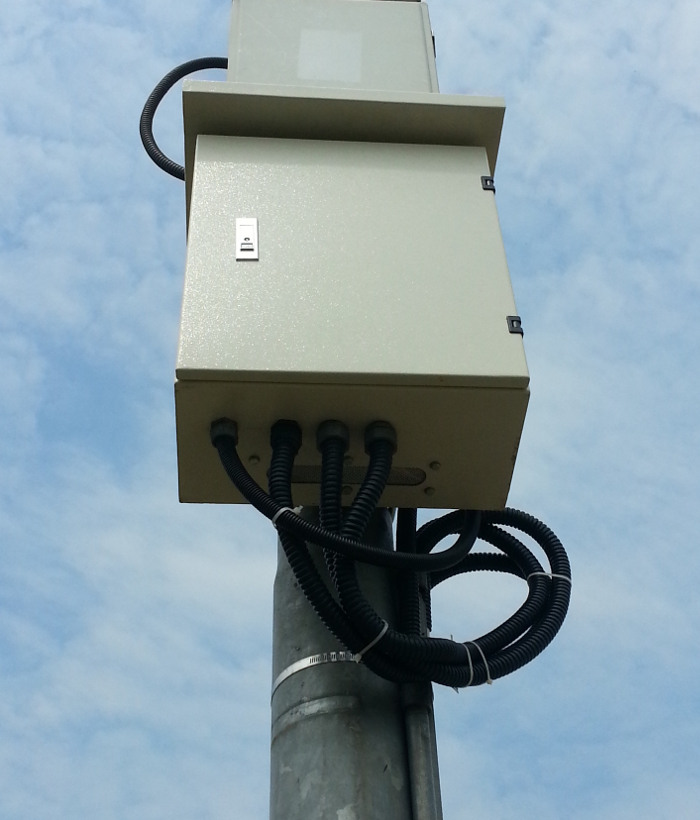 WIM Electronics in Pole mounted Enclosure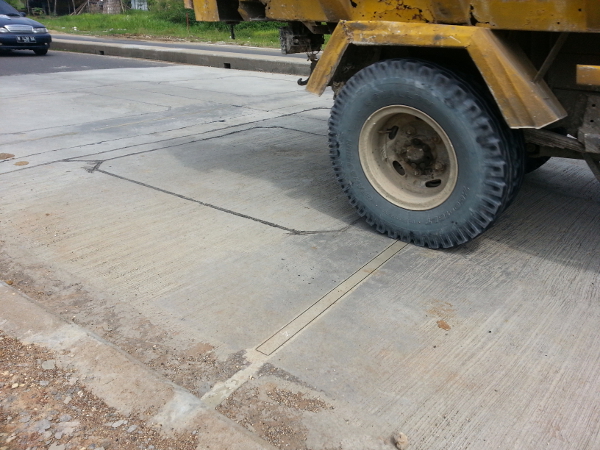 Truck passing on WIM station