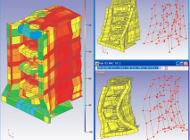 Using state-of-the-art FE analysis and simulation software, Invicom Test & Measurement can help you with finite element modeling and analysis. Our consulting team consists of professionals with many years of experience in solving various engineering challenges.
They can take time-consuming projects off your hands or tackle special areas where our expertise can be handy, such as:
Design and planning of test campaigns to obtain reference data for validation of finite element models.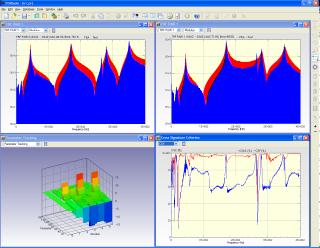 Finite element model validation and updating using test data.
Finite element data translation between different formats
Structural design optimization.
Using a network of consultancy partners we can handle your complete project including design, meshing, analysis, testing, model updating and optimization.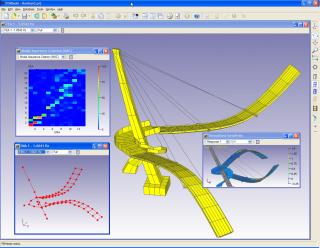 Get in touch with us to describe the nature of the problem and a team member will contact you to discuss your needs.