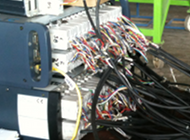 Invicom Test & Measurement is one of the most capable measurement service providers in Malaysia. We have in-house capability of measuring hundreds of synchronised dynamic channels, and any number of channels can be arranged with short notice.
Our Measurement service comes with extensive engineering knowhow of the entire system and physics behind it. With the help of state of the art measurement systems from imc Test & Measurement GmbH, we are able to offer you the best in the class measurement solutions for your needs.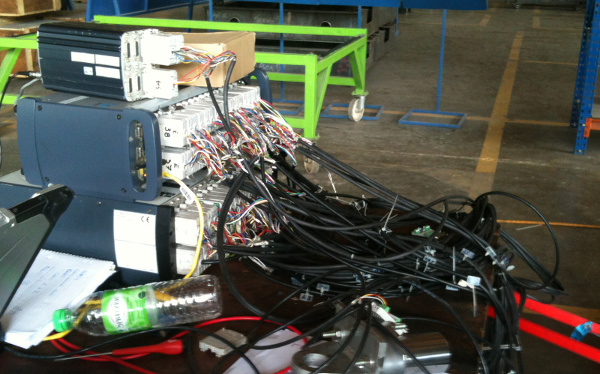 We do the measurements for the variety of physical quantities (Strain, displacement, vibration, temperature, pressure, force, CANBUS etc). Here are some of our specialties:
Vibration and modal analysis on aircrafts
Thermal stress on turbine housings in power plants
Structural vibration of offshore structures
Stress and endurance measurement on rolling stocks, rails and switches
Pipe stress measurement and monitoring for oil and gas pipelines
Structural vibration measurement on buildings
Vibration criteria (VC) determination for semiconductor manufacturing facilities
Stress/Strain measurement for gantry cranes for ports (both ship to shore and container yard)
Temperature and pressure measurements for process plants
Pressure monitoring of vacuum lines
Movement profile and optimization of wire bonding needle in wire bonding machines
Movement profile optimization of Die Attach machines
Force monitoring and calibration of handler machines
and many more
Our very own measurement systems are regularly calibrated and serviced by the manufacturer and data accuracy and integrity is well documented and proven at all time.