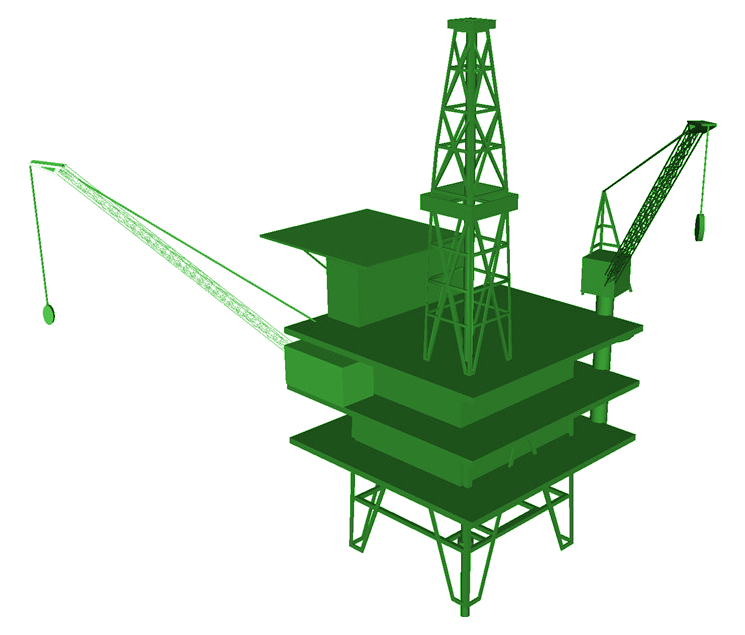 We provide solutions for structural custodians to build intelligent digital twins. Monitoring and analysis systems are integrated for the best performance, reliable, easy and automated data processing. We provide monitoring solutions for Oil & Gas facilities, Bridges, Tunnels, Towers, Telco or Cellular BTS Towers and many more.
Integrated from leaders in design and manufacture of diverse range of precision instruments and software packages, our systems are well suited for structural monitoring, damage detection, structural integrity evaluation, historical data analysis and many more.
We integrate most suitable equipment from our renowned Manufacturers:
imc Meßsysteme GmbH
Metra Mess und Frequenztechnik (MMF)
Structural Vibration Solutions (SVIBS ARTeMIS)
Vibrant Technology, Inc (ME'scope VES)
Dynamic Design Solution (FEMtools)
and variety of ancialiary equipment suppliers for fittings, cables, solar power modules, ATex enclosure etc.